Mission and Vision
The mission of the office is to empower individuals to contribute to sustainability and mitigate climate change by helping them make the right decision as they dream of having better living or working environment.
Our vision is aligned to the United Nation's Sustainable Development Goals (SDGs)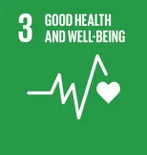 Achieved with good design and right choices of material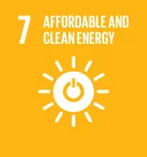 Achieved with integration of optimized solar solutions.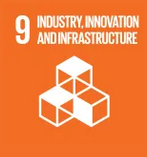 Achieved with research to support innovation and sustainable infrastructure development.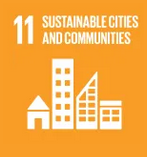 Achieved with environmental and green design strategies.